As night fell, the various zombies crawled out from the graves or coffins. To protect yourself, you must attack these zombies.
Similar to Hamster game, only the zombies is the target, be careful and don't injure someone else accidentally.
Different models, different tests, crazy speed, wait for you to challenge.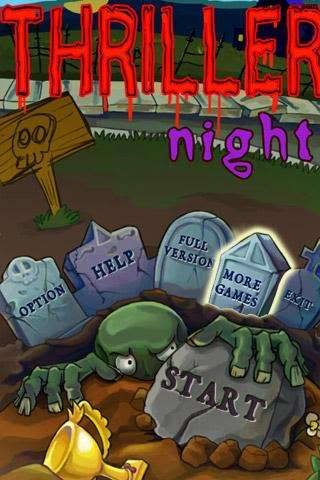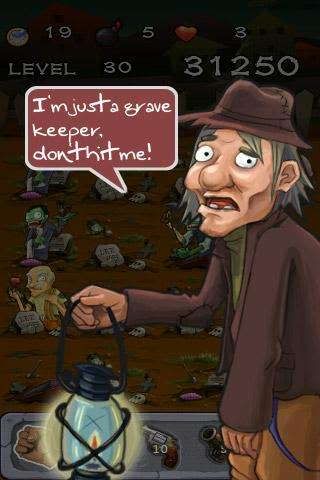 Thriller Night was developed for Android by Colorme (Beijing) Info Tech Co., Ltd.

Package name : com.cn.colorme.KickZombie.

Thriller Night Android Download Free

Download link Of Android Game Thriller Night

DOWNLOAD

Thriller Night Lte v1.0